http://www.cbs46.com/story/29757021/...ouble-homicide
Second arrest made in Powder Springs double homicide
Posted: Aug 11, 2015 3:36 AM PST
Updated: Aug 14, 2015 2:36 PM PST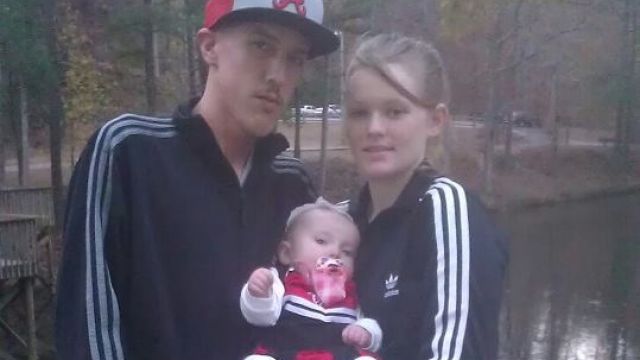 POWDER SPRINGS, GA (CBS46) -
Powder Springs police have arrested a second suspect in connection to the double homicide in which two people were found inside a vehicle, shot to death in front of their 3-year-old girl.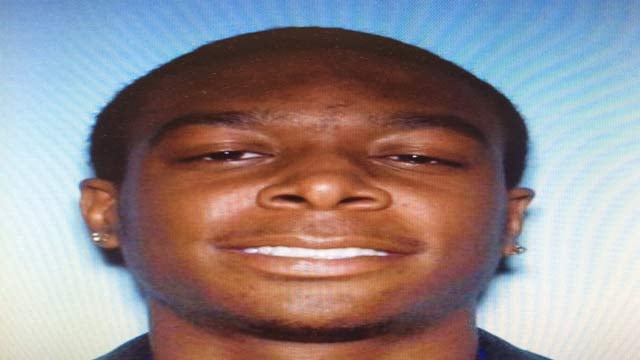 Demarco Thomas, 22, was arrested Friday for the death of Anthony Costner and Catherine Costner.
He will be housed at the Cobb County Adult Detention Center. He has been charged with conspiracy to commit a violation of the Georgia Controlled Substance Act, concealing the death of another, and hindering the apprehension of a felon.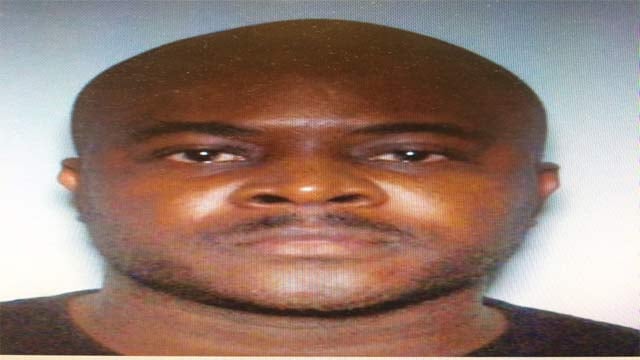 Roy Hicks, 39, was arrested by the U.S. Marshals August 8
and charged with murder, aggravated possession of a firearm by a felon, and cruelty to a child.
Anthony Costner was pronounced dead at the scene. Catherine Costner later died at an area hospital.
Their vehicle was spotted in a ditch by passersby near the intersection of Sharon and Parks drives in Powder Springs.
Their 3-year-old daughter was also in the car at the time of the shooting but she was unharmed.
It's not known how long the girl was sitting in the car with her parents before someone called 911.
Powder Springs police believe the shooting was not a random attack.