http://abc11.com/news/fayetteville-m...sault/2008276/
Fayetteville man charged with rape, kidnapping, assault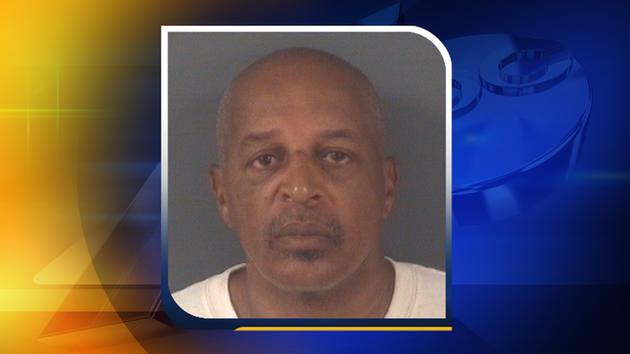 5/18/17
FAYETTEVILLE, North Carolina (WTVD) --
A Fayetteville man has been arrested for raping a woman earlier this month
, police said.
An arrest warrant was issued May 7 for
Jonathan Lee Hair, 59
, after a woman reported the attack.
The victim said Hair was a previous acquaintance of hers.

Lee, of the 1000 block of Deep Creek Road, has been charged with first-degree forcible rape, first-degree kidnapping, communicating threats, assault on a female, and violation of a domestic violence order.